Specialist Earthmoving Equipment :
360 tracked excavators from 1.5T to 25T
Tracked dumpers for 1T to 20T
Wheeled Dumpers from 2T to 20T
Allu Dressing and Screening Equipment
Fully trained and qualified staff
Welcome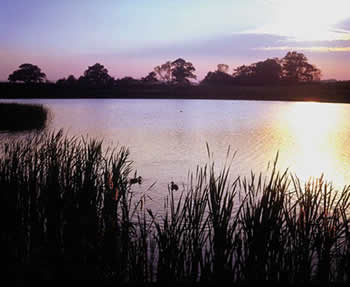 Griffin Earthworks was established as an agricultural and earthmoving contractor in 1963. Over the past 20 years the company has specialised in earthmoving for pond and lake restoration along with wetland area works.
Griffin Earthworks is a division of Stewart Landscape Construction Ltd who offer a wide range of services within the Commercial and Private landscaping sectors.
Our Earthmoving projects range from creating new lakes and ponds through to re-profiling areas of ground to form new landscape features. We have earthmoving equipment from 1.5 tonnes to 20 tonnes to enable us to work in any location. We have longreach excavators, tracked dumpers, wheeled dumpers and tree moving equipment. All levels are laser set either by staff or by lasers fitted to our machines.
Griffin Earthworks clients range from Wildlife Trusts, Water Utilities, Commercial Developers and the Agricultural sector through to Private Landscape Projects.
We can undertake earthmoving contracts in East Anglia and South East England, including London, Essex, Herts, Kent, Sussex, Surrey, Norfolk, Suffolk and Cambridgeshire.
SPECIALIST EARTHMOVING EQUIPMENT
We have a wide selection of well maintained and modern machinery for undertaking all the diverse aspects of landscaping and earthmoving work.
QUALIFIED STAFF
Our staff have a range of qualifications including the operation of specialised earthmoving equipment and are licensed.